If solving problems and making customers jump for joy is your thing, you'll fit right in on our Member Services team, affectionately known as Jet Heads. Based in Salt Lake City, UT, they're the heart of what we do.
JetHeads

"Jet isn't a job to me. It's a career, a life path, a place where I've found a home & plan to be a part of for many years." Karen M., Member Services Specialist

Real Connection

"No team has more personal connection with our customers – which means that no team has more opportunities to bring our values to life." – Lexie J., Talent Manager

Trust

"Each & everyone of us is valued & we are given the responsibility & trust to be able to act as such." Nathan R., Member Service Specialist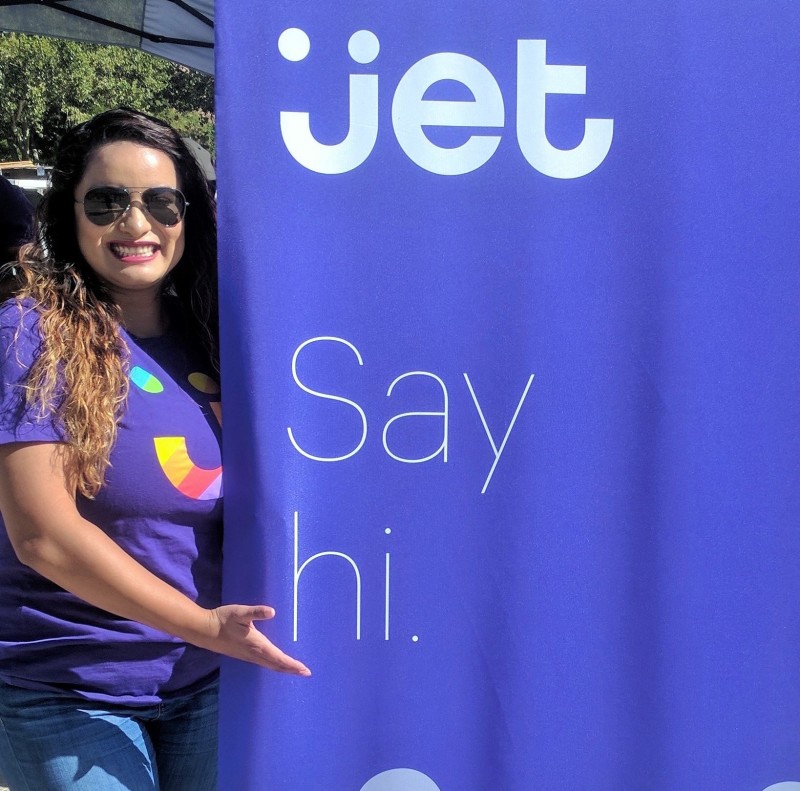 Talent Operations
Support employees with important benefits, health & wellness initiatives, and opportunities for growth.